that is objectives and focus driven
Plan tasks, manage resources, organize meetings, gather follow ups, track risks and much more in Buj.
Find all you need for perfect project management
Track everything about your project in one place
Buj helps to get the most from all your project tools.
Easy integrations with your existing tools deliver timely updates helping you make the right decisions.
Collaborate across teams to discuss make decisions about tasks, objectives, timelines, milestones, resources, etc.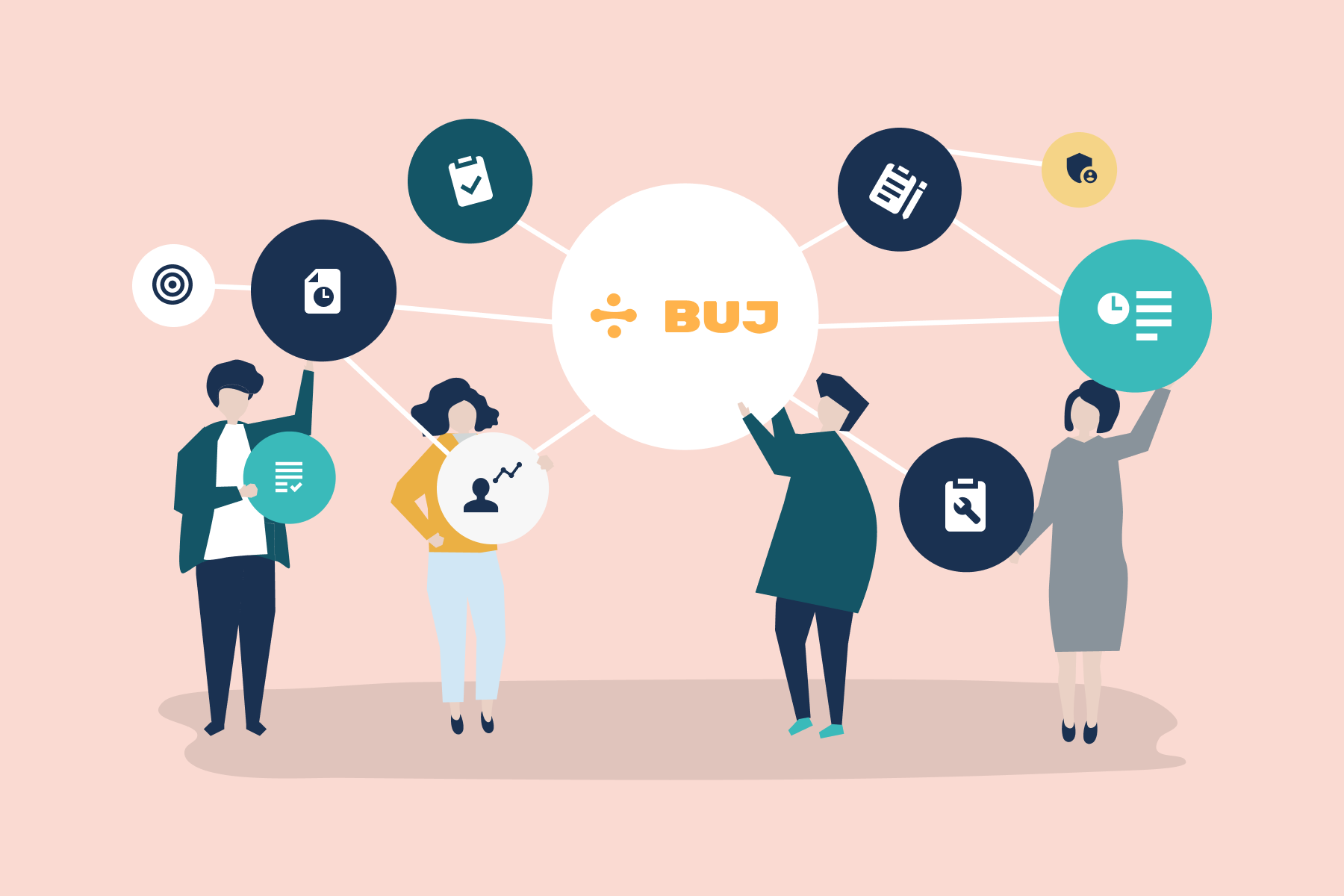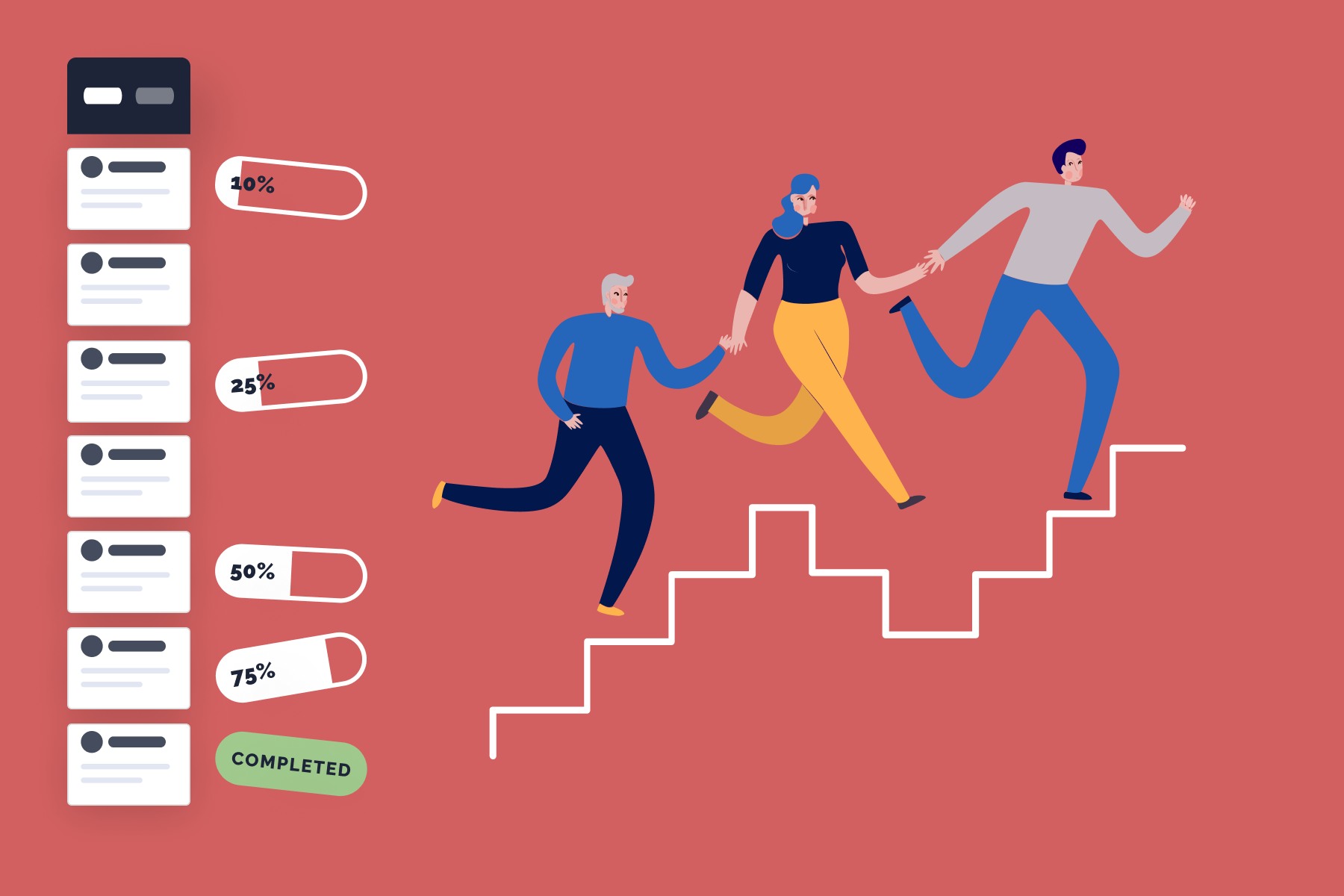 Optimize team participation in your project planning process - hit your timelines reliably
Buj places all project information at your fingertips making sure that no deliverables are overlooked. Onboarding new project members quickly and effectively by sharing all project artifacts with your team on Buj.
Improve productivity by providing information to all relevant parties
Buj delivers relevant information to all stakeholders.
Get notified about new issues, and at-risk deadlines, so nothing is missed. Stay on top of possible risks, discuss solutions, and take action while keeping all stakeholders updated.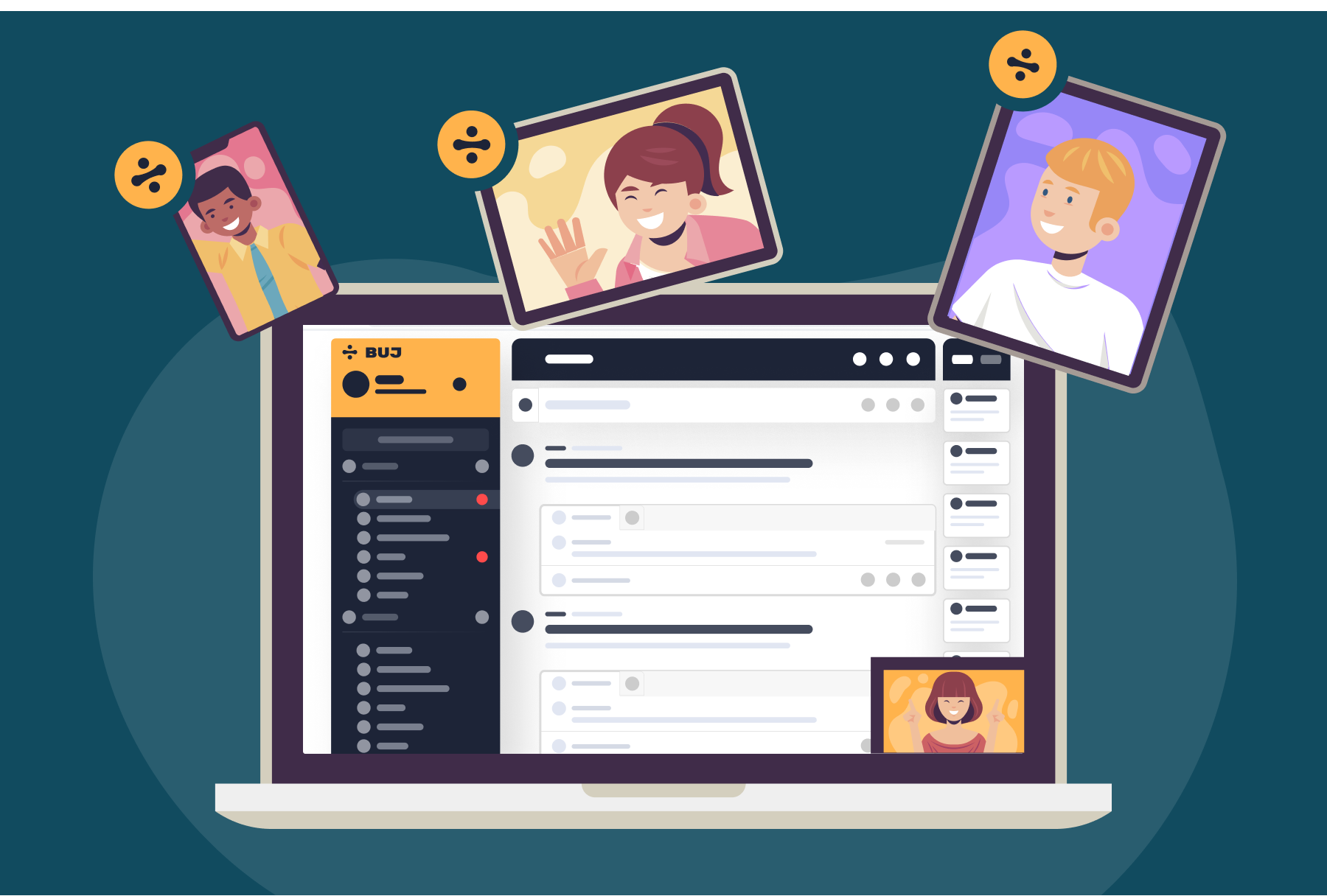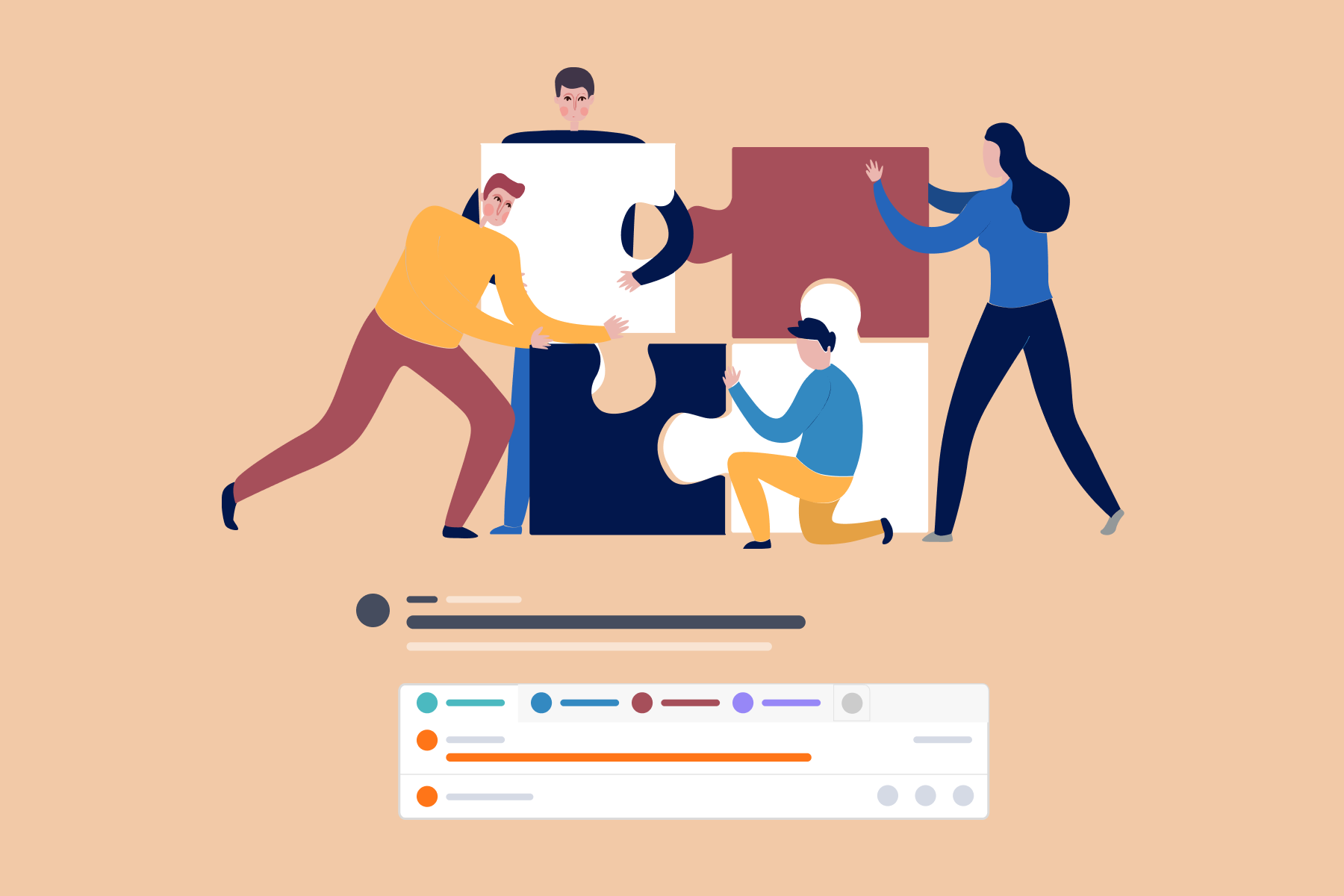 Enhance teamwork for faster progress
Work within or across the team to quickly find the best team members to deliver on tasks, track progress, resolve bottlenecks, or make project announcements. Sharing across teams by roles, or projects makes sure that everyone is coordinated and pushing in the same direction regardless of where they are.