Are Your Teams Focused On Your Objectives?
Better aligned teams lead to higher revenue
Buj identifies the work that matters, helping teams prioritize the relevant activities that drive measurable outcomes.
See Our Difference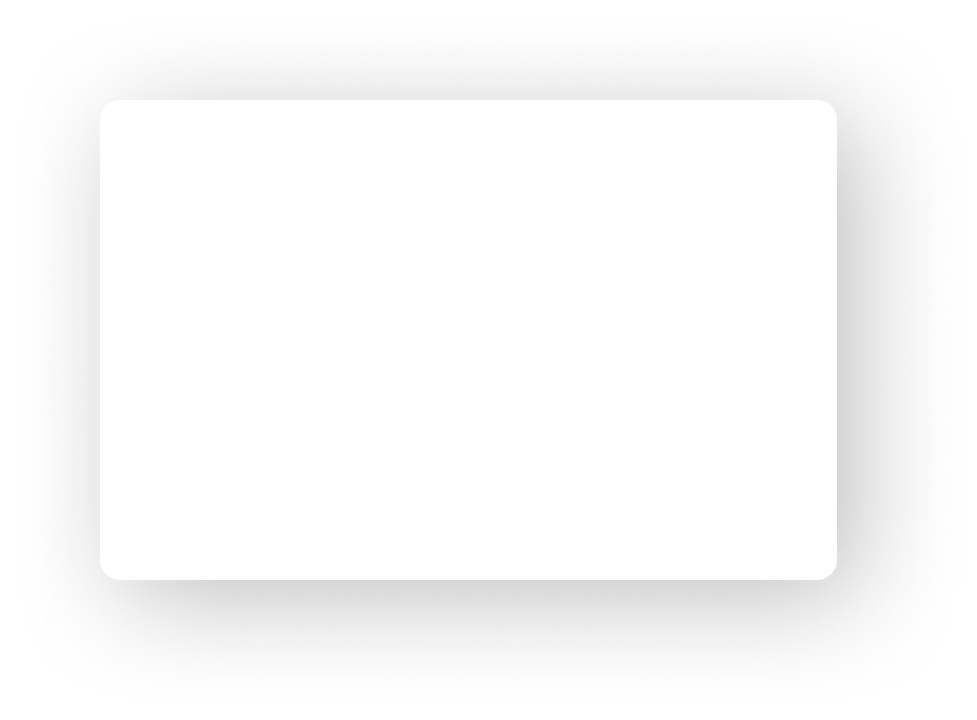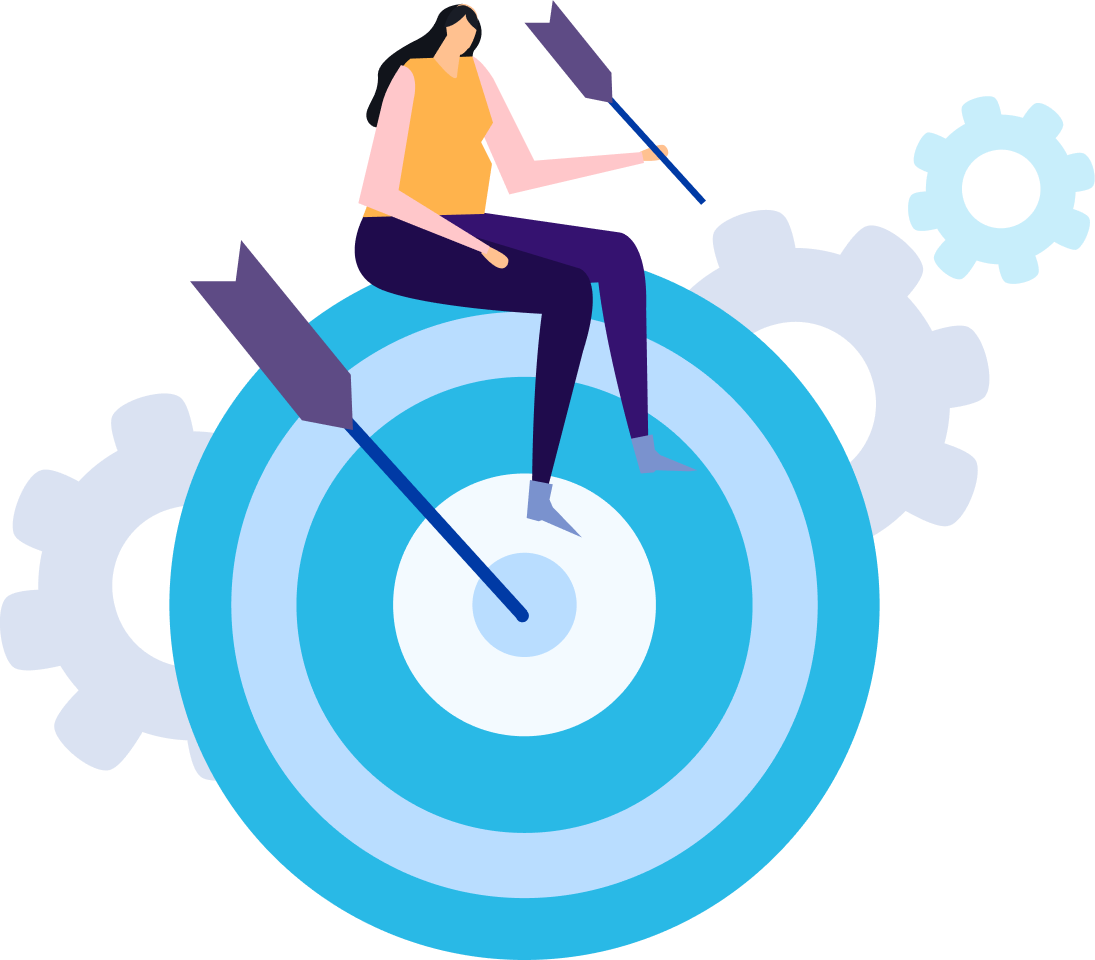 Align your teams, collaboration, and work with company/team/personal goals.
"Buj helps us communicate across stakeholders, deliver work, and track progress. As a result we have more focus and deliver more value to our customers, faster."

— Anton Miliaiev, CEO, CT Dev
Work your own way, be accountable, and deliver bigger results, faster.
"With Buj our teams have been able to work their own way internally and with customers while still aligning with company goals. As a result our productivity has increased significantly."


— Patrick Reinhart, VP Digital Strategies, Conductor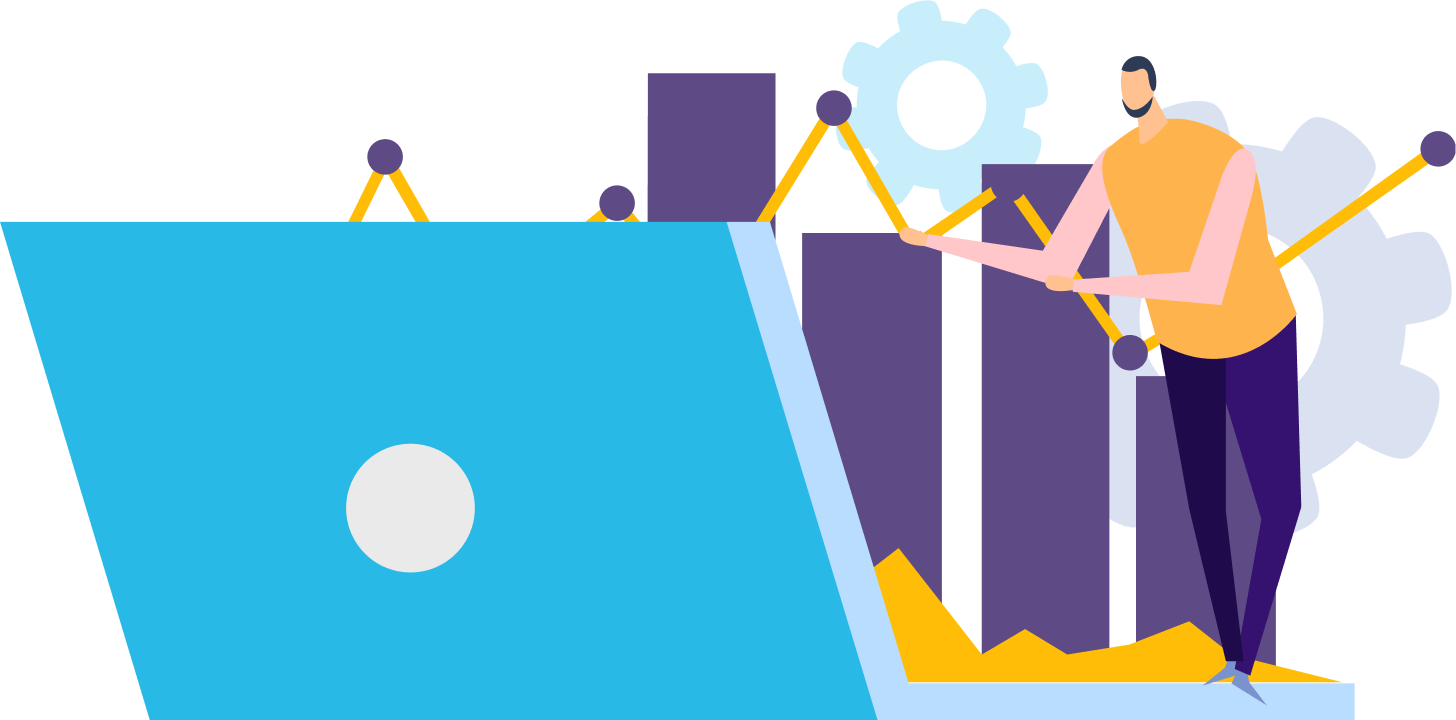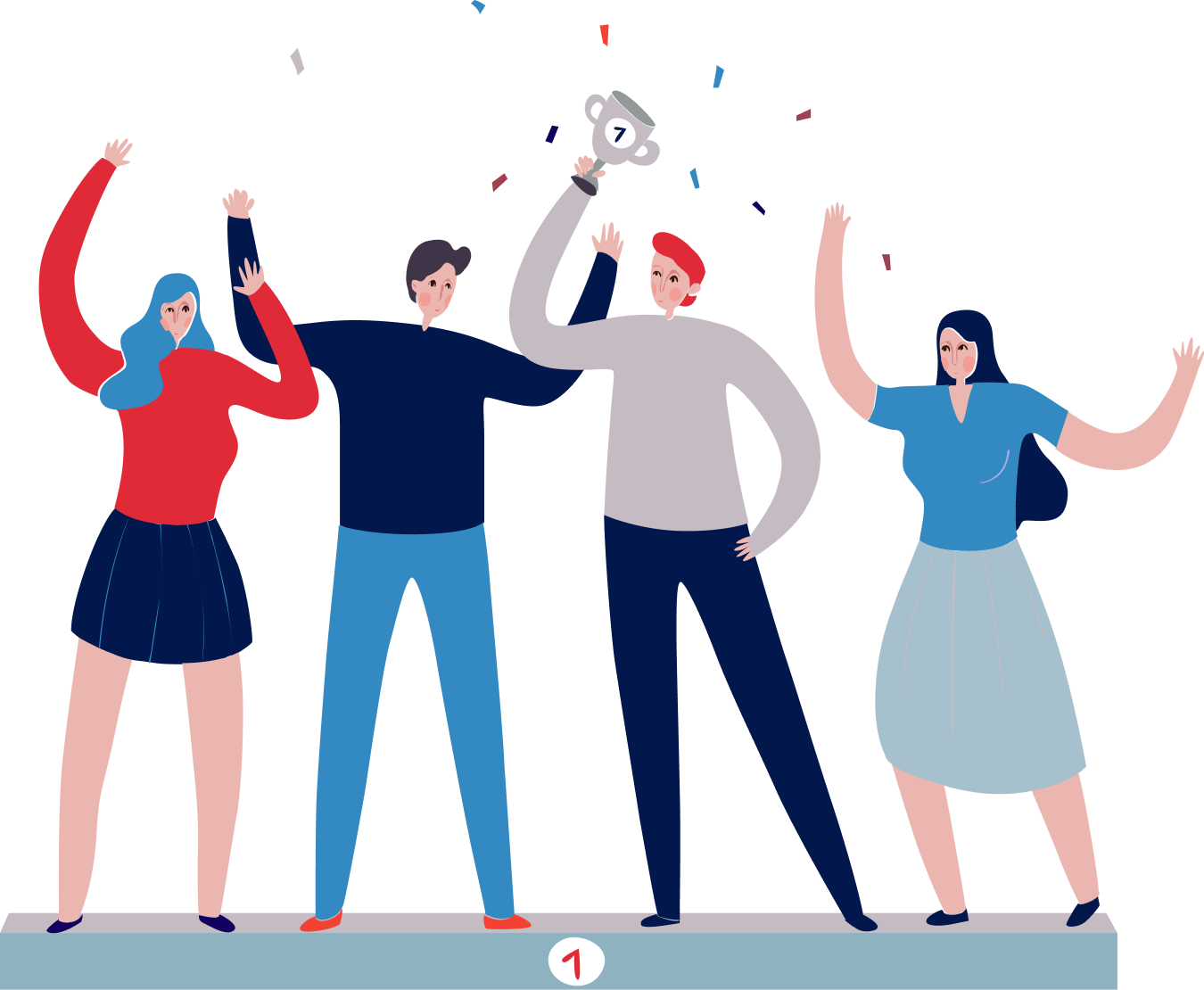 Focus teams, remove distractions, and empower people to foster a culture of success and teamwork.
"Buj has helped make our team members' lives a lot more simpler without having to fill forms across apps to record project and goal progress. As a result people are happier and more foucsed on their goals."

— VP Human Resources, Global IT Services Company
Aligning Your Teams To Increase Revenue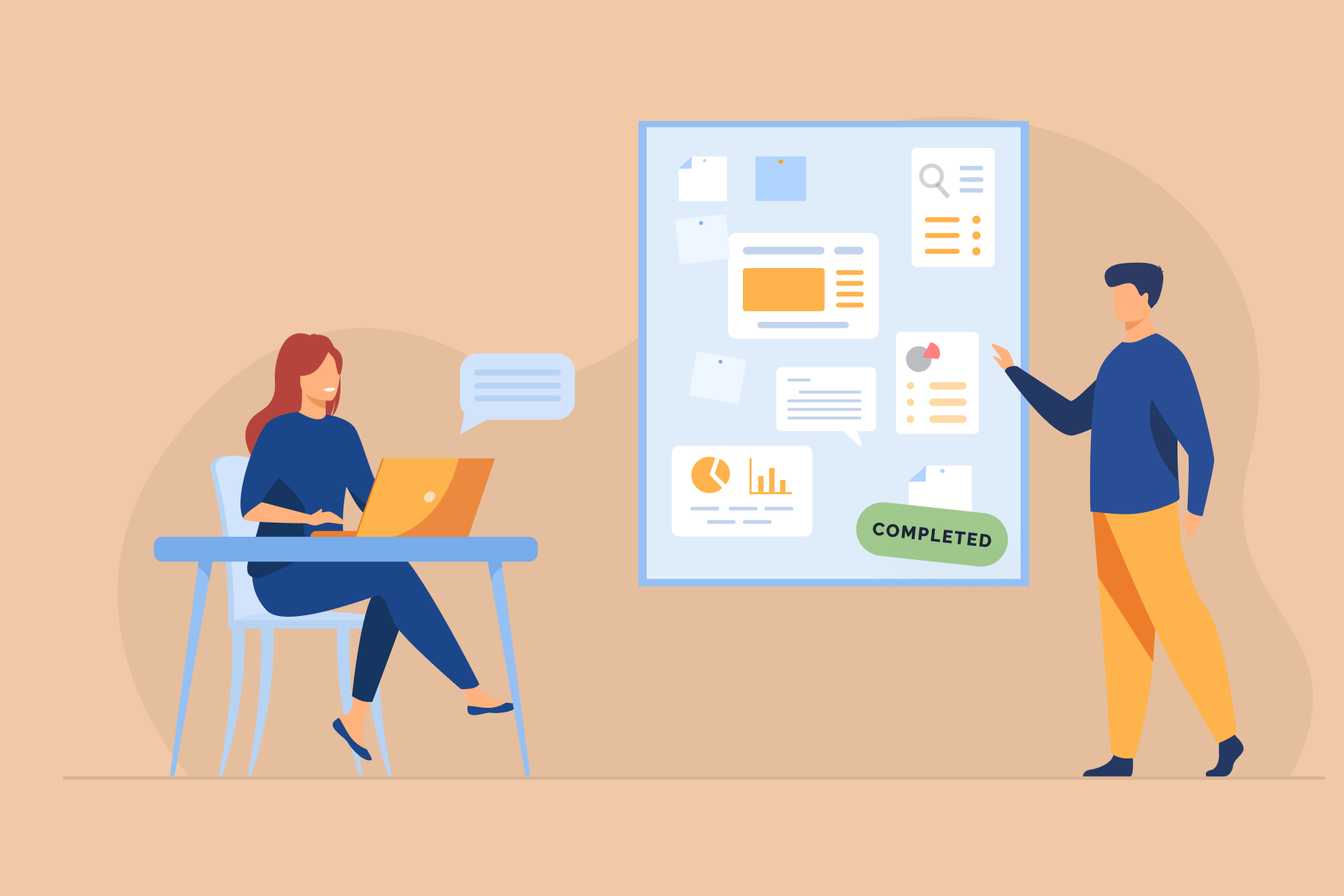 Align day to day work, tasks, projects with business objectives and goals (e.g. OKRs), and track progress towards delivering business outcomes faster with a focused team.
Conversations in Buj are always in the context of a post (an event, task, document, idea, really anything) multiple people and teams can have conversations about the same post – while maintaining privacy.
Every user has a personalized feed making sure that you know what to focus on without white noise getting in the way. Buj leverages AI and user preferences to optimize your feed.
With in-built features like video calling, screen sharing and recording, along with unique features like team meeting room and virtual desks your remote teams can work with the same spontaneous cadence as onsite teams.
See how Buj helps teams maximize their results
Buj enables your cybersecurity team to implement highly effective cybersecurity policies and practices without adding burden to their workload
With Buj, your users can easily communicate on the same incident subject across multiple teams and individuals while improving operational excellence to reduce MTTR.
Choose the best plan to streamline your objectives
For small teams trying out Buj for an unlimited period of time
Access to 10,000 of your team's most recent messages
10 integrations with other apps like Jira, GitHub, Jenkins and many more
1:1 voice and video calls between teammates
Ability to see progress charts for the last 10 tasks
For small- and medium-sized businesses
All the benefits of Free, and:
The full context of your organization's message history at your fingertips
Timely info and actions in one place with unlimited integrations
Face-to-face communication with group voice and video calls of up to 15 teammates
Unlimited ability to see progress charts for tasks
Unlimited ability to view status history
For larger businesses or those with additional administration needs
All the greatness of Standard, and:
Advanced identity management through SAML-based SSO and real-time Active Directory sync with OneLogin, Okta, and Ping
Compliance requirements met with corporate exports for all messages
Around-the-clock teamwork and assistance with 99.99% guaranteed uptime and 24/7 support with a four-hour response time
Large scale collaboration and alignment with support for enterprise user groups
Ability to run Buj application within your own VPC