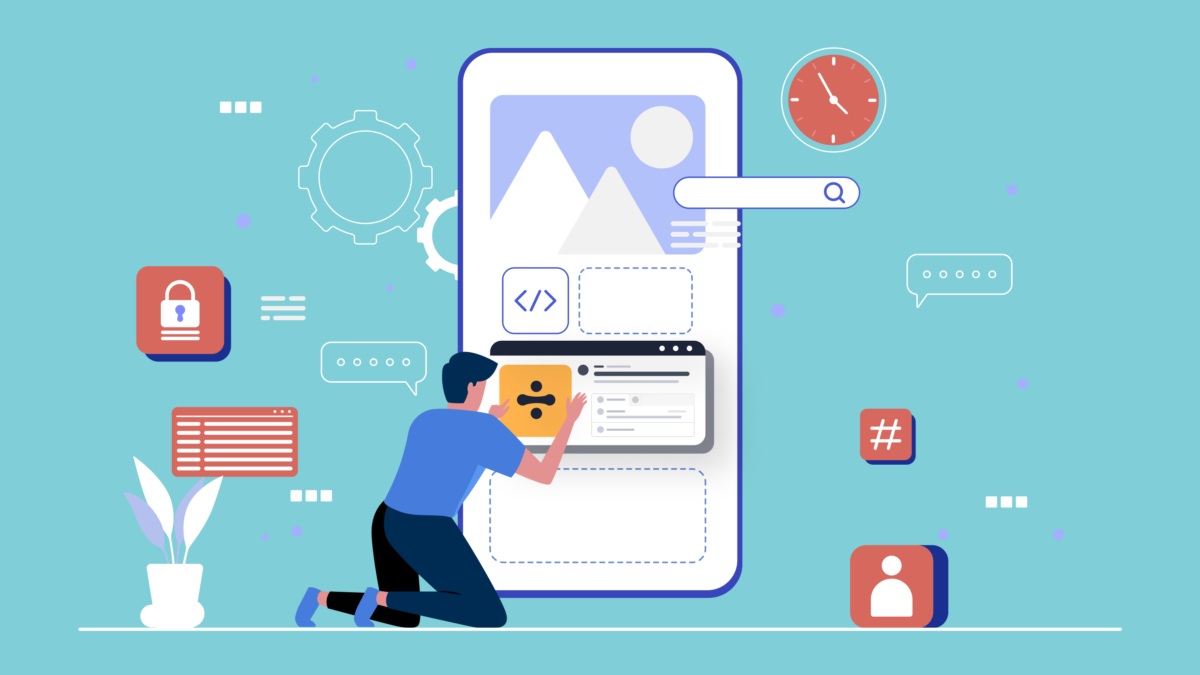 Put Buj in your App
What if collaboration around your users' workflow is not lost and can be accessed inside your application?
Buj can be embedded in other apps to deliver an AI-driven feed to its users. It can help surface data that is contextual right from your app to provide users with actionable next steps to increase overall product engagement and ROI.
---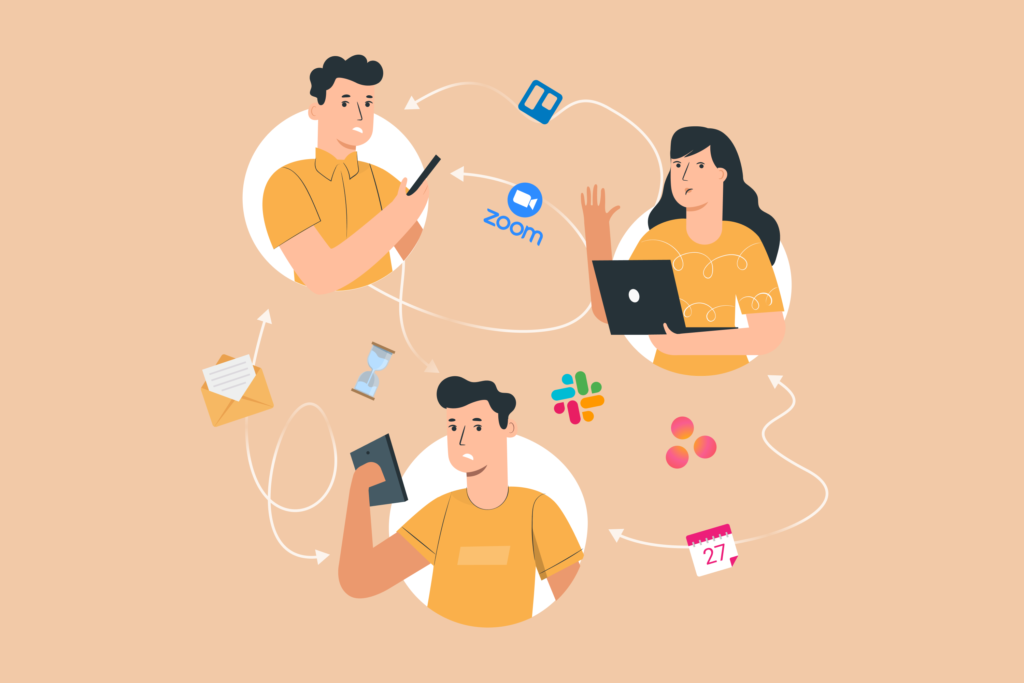 Inability to track your users' actions and decisions on the collaboration that happens outside of your application.
Users have to use two separate systems to perform an action that requires discussion of a given topic or an incident.
IT/DevOps teams incident specific collaboration can't be re-used effectively to eliminate future issues and improve time to resolution (MTTR).
Transparent communication across teams is not possible. It forces you to constantly copy redundant information from one system to another.
---
The Solution
By embedding Buj app you can better understand how your users are using the underlining product. That engagement data can then be used to further improve user adoption of your product. This not only makes your product teams more productive and nimble but also increases revenue.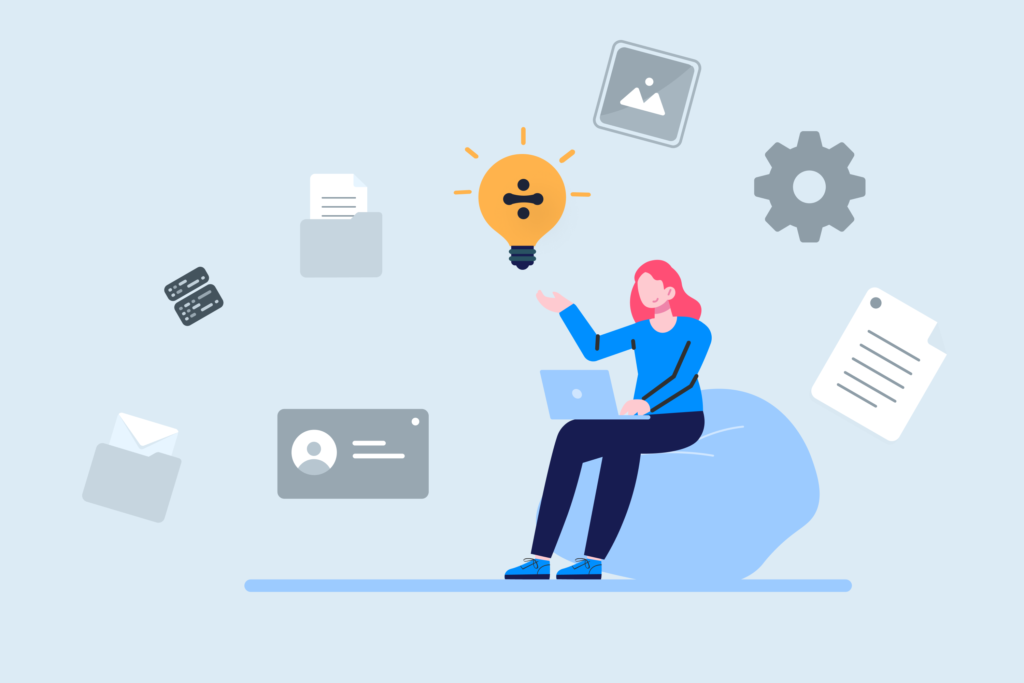 Users are able to access their focused data feed right within your application.
In real-time, keep every team up to date for a given discussion trail via transparent cross-team collaboration.
You can reduce your MTTR times with Buj by letting your IT/DevOps teams collaborate with actionable relevant data to make better/quicker decisions.
Retrospective lessons-learned can be easily triggered on-demand by reviewing collection of actions recorded via Buj system.
With Buj, users are able to access their collaboration feed, that is focused and related to their workflow situation, right within your application to drive product stickiness and higher retention rate.
With Buj, users are able to focus on related discussion specific to them so they can make better decisions and take actions quicker.
With Buj, your users can easily communicate on the same incident subject across multiple teams and individuals while improving operational excellence.
With Buj, discussions about a given incident and all of the associated actions are stored for easier retrieval and review later.
---
Other Benefits of Buj which will help scale your team's response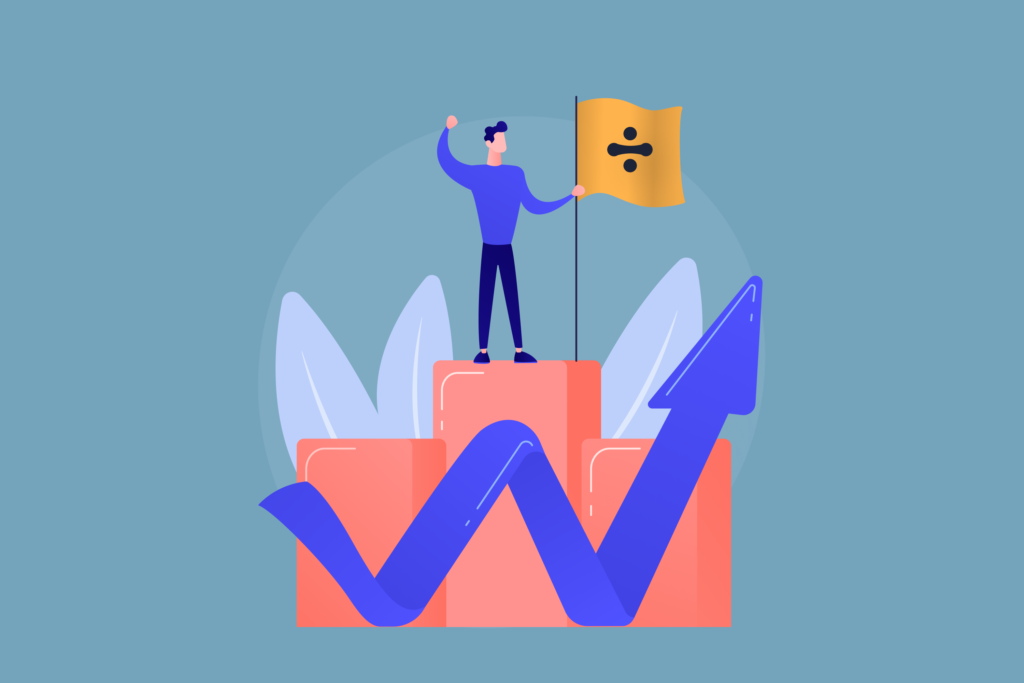 Focused collaboration feed to reduce the noise, ability to set advanced filters to only view content you are interested in.
Advanced video conferencing, including virtual desks and team meeting rooms to reach any colleague on-demand.
Ability to automate repetitive tasks by triggering data based decisions.
Number of integrations available with JIRA, GitHub, GitLab, Jenkins and others.
User engagement data to help with audit and compliance.
---
Embedding an application is a great choice for teams where people appreciate efficiency, ease-of-use, affordability, and low maintenance. Put Buj in your app and see for yourself.