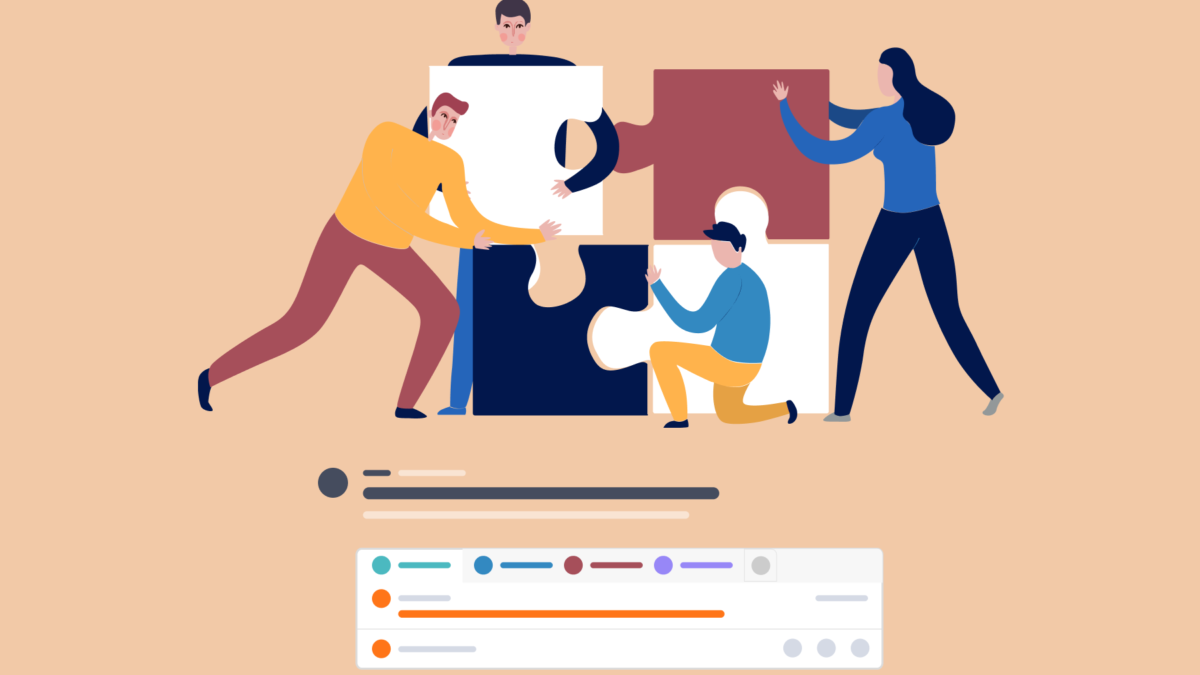 Top 5 tools for Remote Teams
Team chat applications are a vital part of a company. They keep the workers connected and ensure that everyone is on the same page. However, there never been a time when good team collaboration software was as crucial as now.
We are referring to the ongoing COVID-19 pandemic and its resulting reality. The pandemic has impacted many companies and forced the workers to work remotely. Let's look at the top team collaboration software options that will help your company remain productive during this challenging period.
Microsoft Teams
Features:
1. Good integration with Office 365
2. Thread focused chat model
3. Document collaboration
Overview:
Teams by Microsoft is a great team collaboration software available on the market. Its integration with Microsoft services and Office 365 helps your work be available to other people in your team. Moreover, the document collaboration feature facilitates keeping your projects up to date. Its thread focused chat model that helps organize chats within a channel.
Pricing:
The freemium version of MS Teams offers functionality, such as unlimited messages and audio/video calls for teams up to 300 people. Paid plans start from $5 per user per month and give you scheduled meetings, meeting recordings, phone calls, audio conferencing, and more.
Buj
Features:
1. Unified AI driven feed
2. Searchable history
3. Multiple conversations per post
4. Audio, Video Calls & Screensharing
Overview:
Buj is a new collaboration software which proposes a natural collaboration model. Users can create posts and then have multiple conversations about it, share files, have audio/video calls, or screen sharing sessions, across teams and individuals. This model is similar to how people work when co-located. The AI functions helps ensure that users focus on what's important rather than be distracted by numerous channels and DMs. App is available on multiple kinds of platforms, including macOS, Windows, and more.
Pricing:
While Buj is in the early release stage there is no cost for using Buj. We expect that Buj will release commercially this summer. At which point they will add paid premium tiers.
Teamwork chat
Features:
1. Chat channels
2. Searchable history
3. File sharing
4. Multiplatform
Overview:
Teamwork chat is a new name in the game of team collaboration software. It offers good features, including instant messaging, file sharing, and task management. Teamwork chat is a direct competitor to Slack and provides a similar approach for team collaboration. Teamwork chat applications are available on multiple kinds of platforms, including macOS, Windows, and more.
Pricing:
The freemium version has limited functionality, that too for only teams up to 5 people. To get reasonable features, you would need the Pro version, which starts at $9 per user per month and accommodates up to 50 team members.
Read the full article here about how different tools are providing efficiency and focus to teams in an organization.
Tags In